Convenience Items. 
Pretty much everything you need.   
We've got
you covered.
Passing through or filling up, stop into our convenience store for everything you need.  We've got snacks, drinks, and Galliker's Hand-dipped Ice Cream.  We also carry a large selection of cigarette and tobacco products.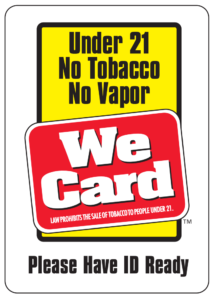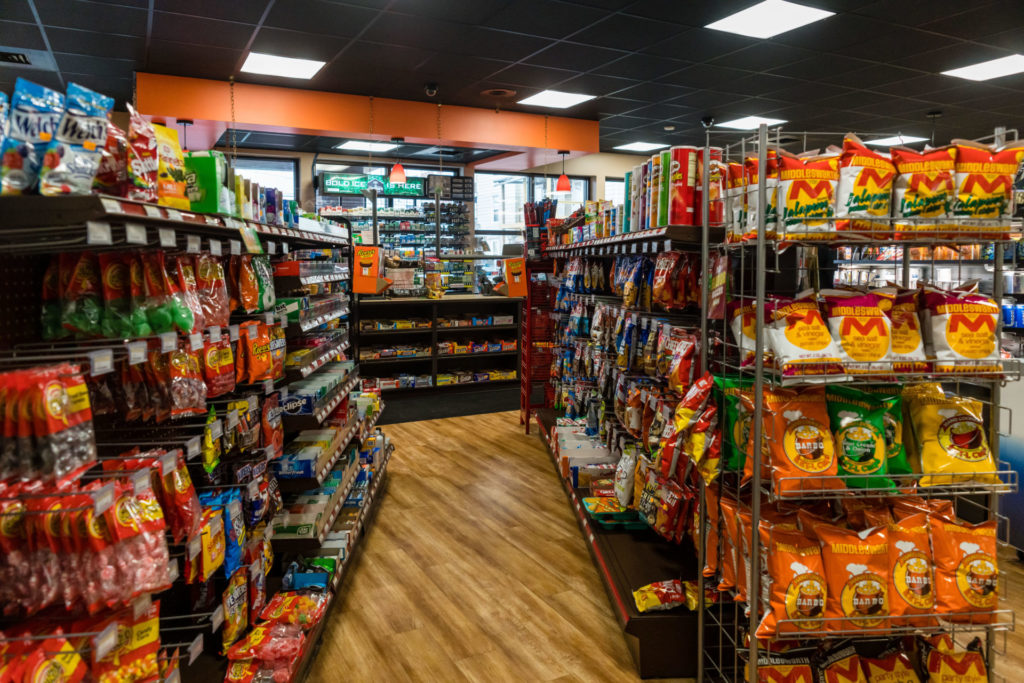 The Goods.
Here's just a few of the items you'll find at Harvest Moon.
Chips
Pretzels
Candy
Gum
Pop Tarts
Granola Bars
Soda
Energy Drinks
Gatorade
Cookies
Tasty Cakes
Milk
Ice Cream
Paper products
Bread
Oil
Bottled Water
Tobacco Products
Washer Fluid
Nuts
Condiments
Auto necessities
Baking necessities
Bakery items
and much more!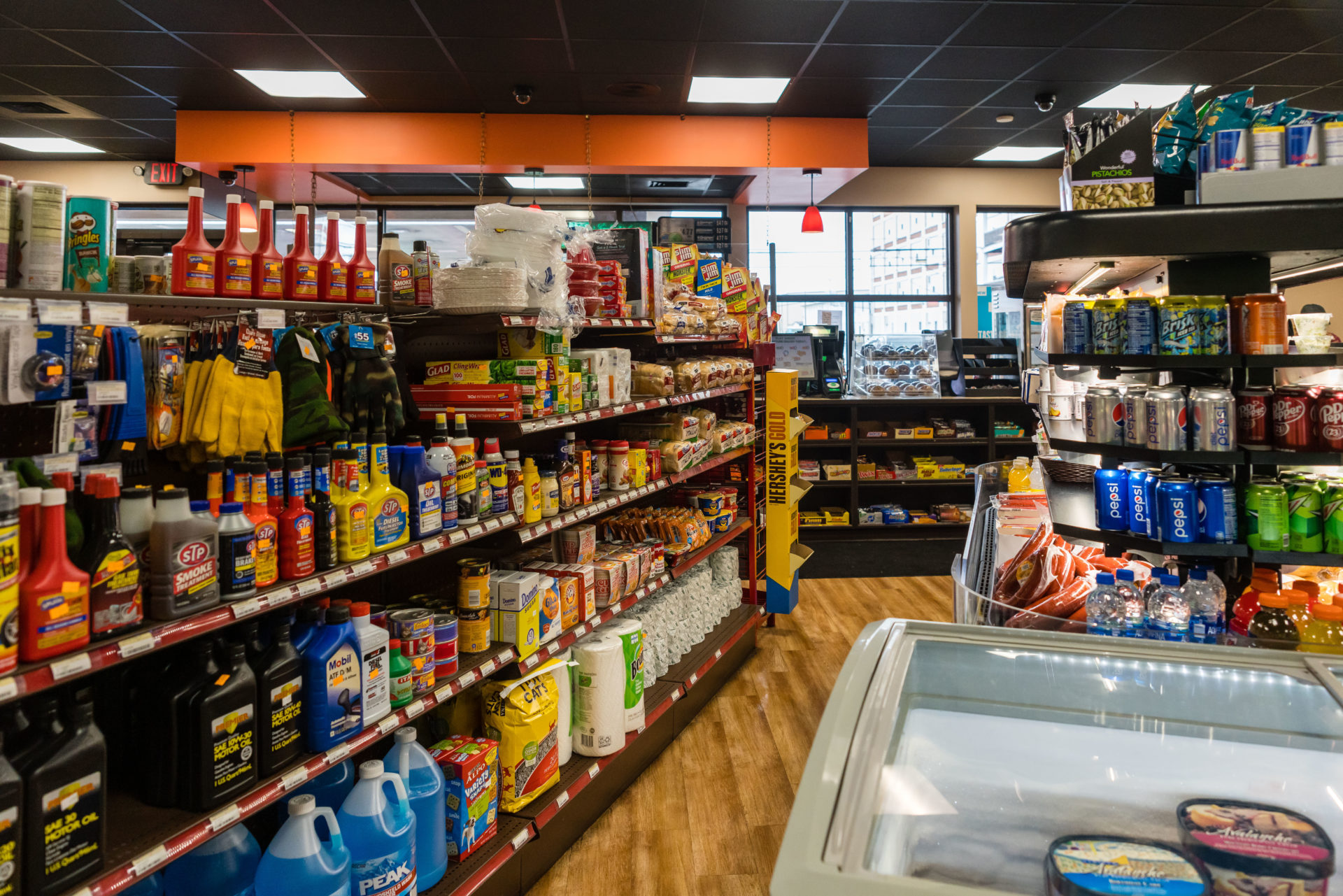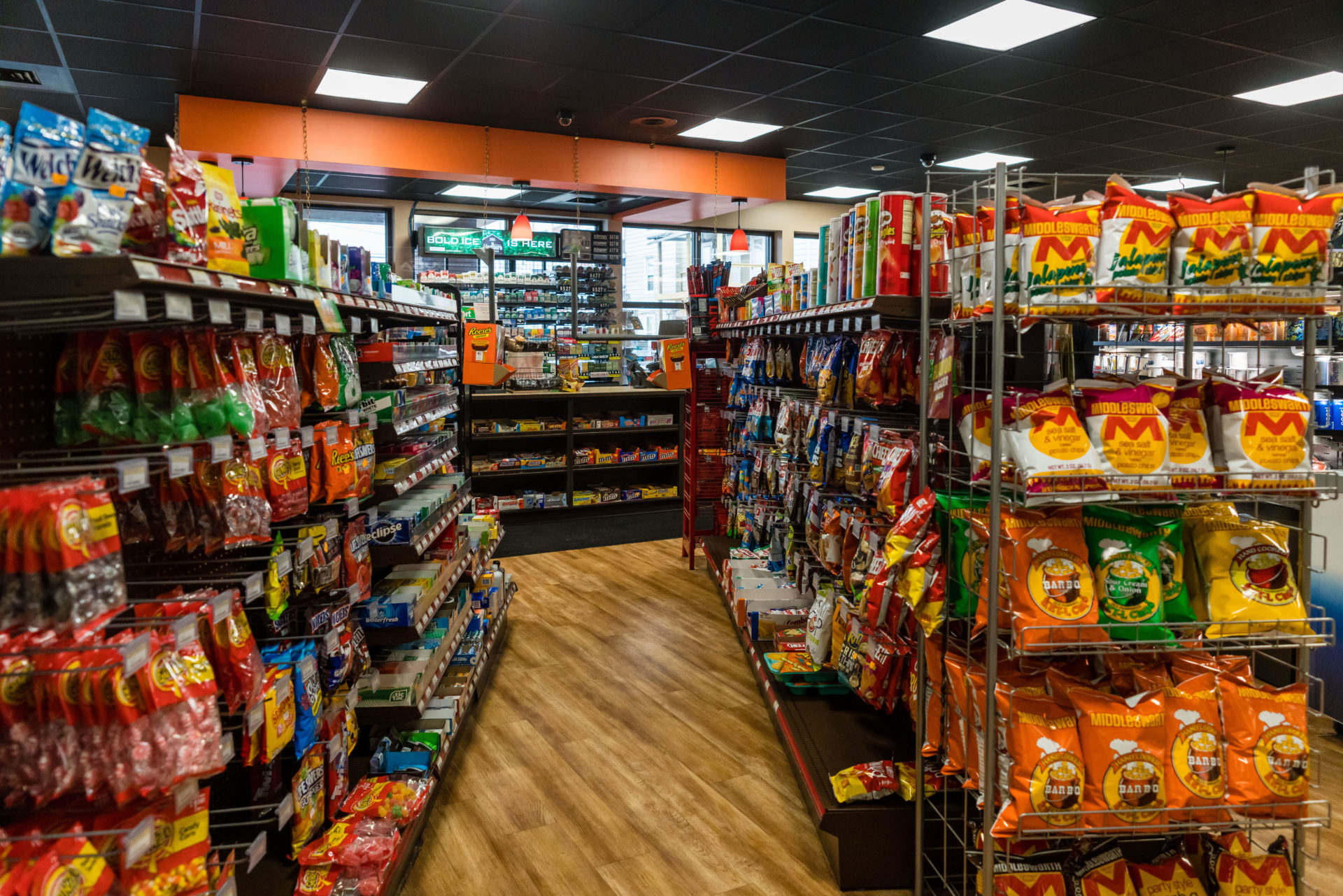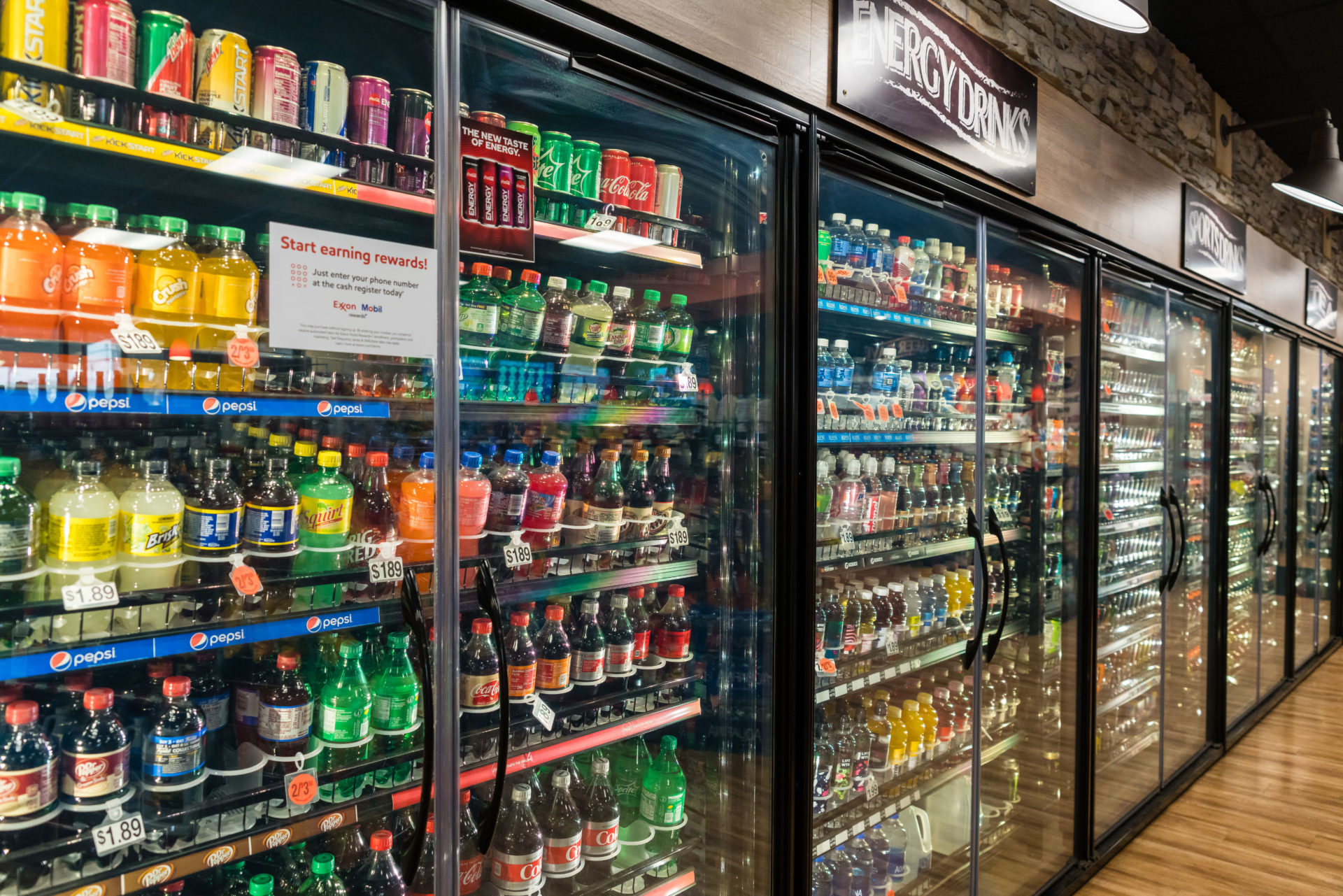 You want 'em.  We've got 'em.  Our Adult slushies are cold and on tap.