Beer Cave.
We have over 200 different COLD beers in stock.
Cold Beer.
Stocked and Ready.
Harvest Moon stocks over 200 cold beers in our Beer Cave.  We have 6 and 12 packs as well as Mix & Match singles.  You'll find your favorite domestics as well as big and small name craft beers.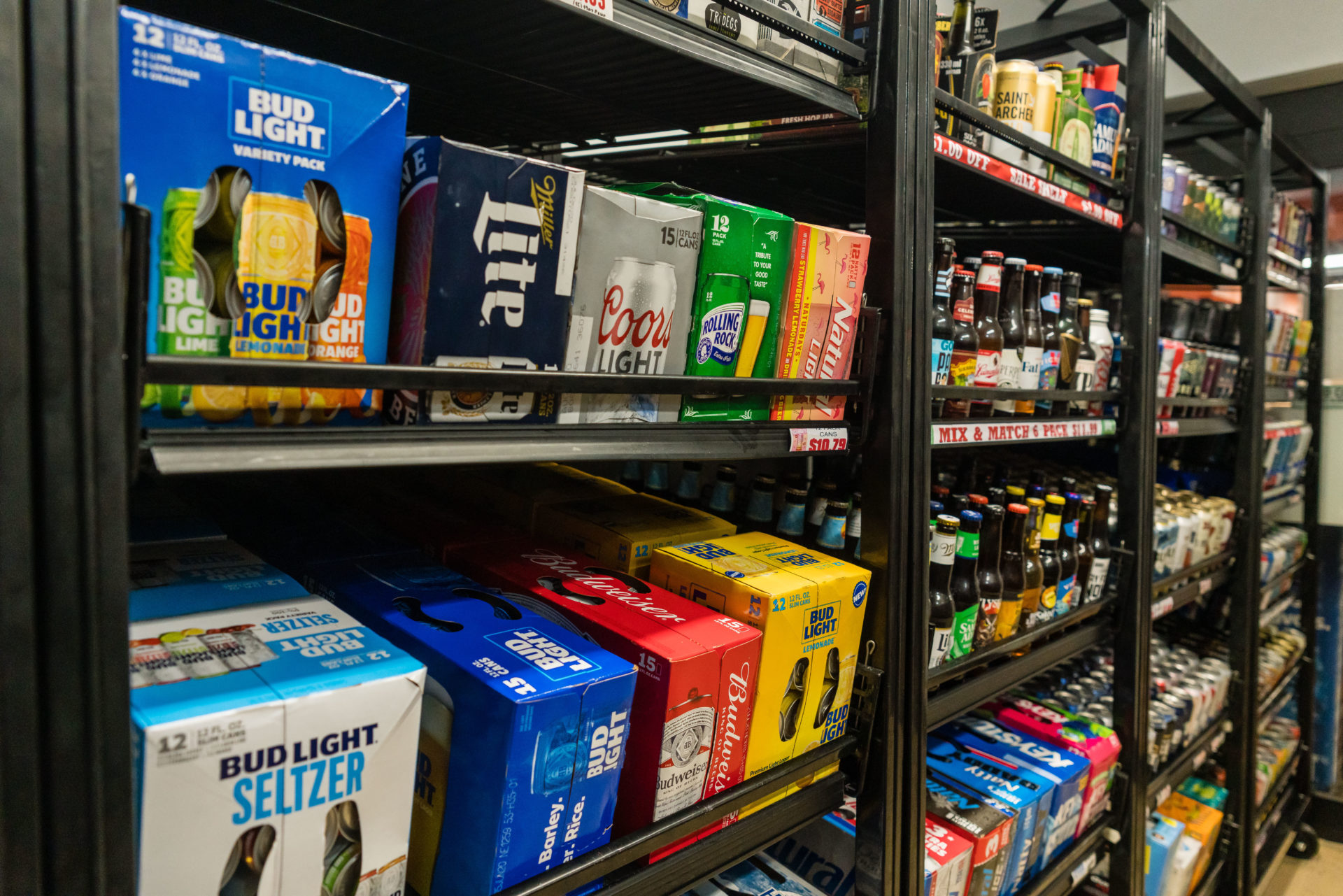 Don't miss our adult slushies.  We have 10 different flavors in two sizes (16oz and 32 oz).