The

Best Breakfast


in Williamsport.

We've got breakfast specials every day of the week.
Breakfast Menu
We've got it all.
Harvest Moon Restaurant and Convenience Store is your one-stop destination for great food, catering, Exxon fuel, quick convenience items, and cold beer to go.  Located on the corner of Arch St. and West Third St in Williamsport.
Breakfast. Lunch. Dinner.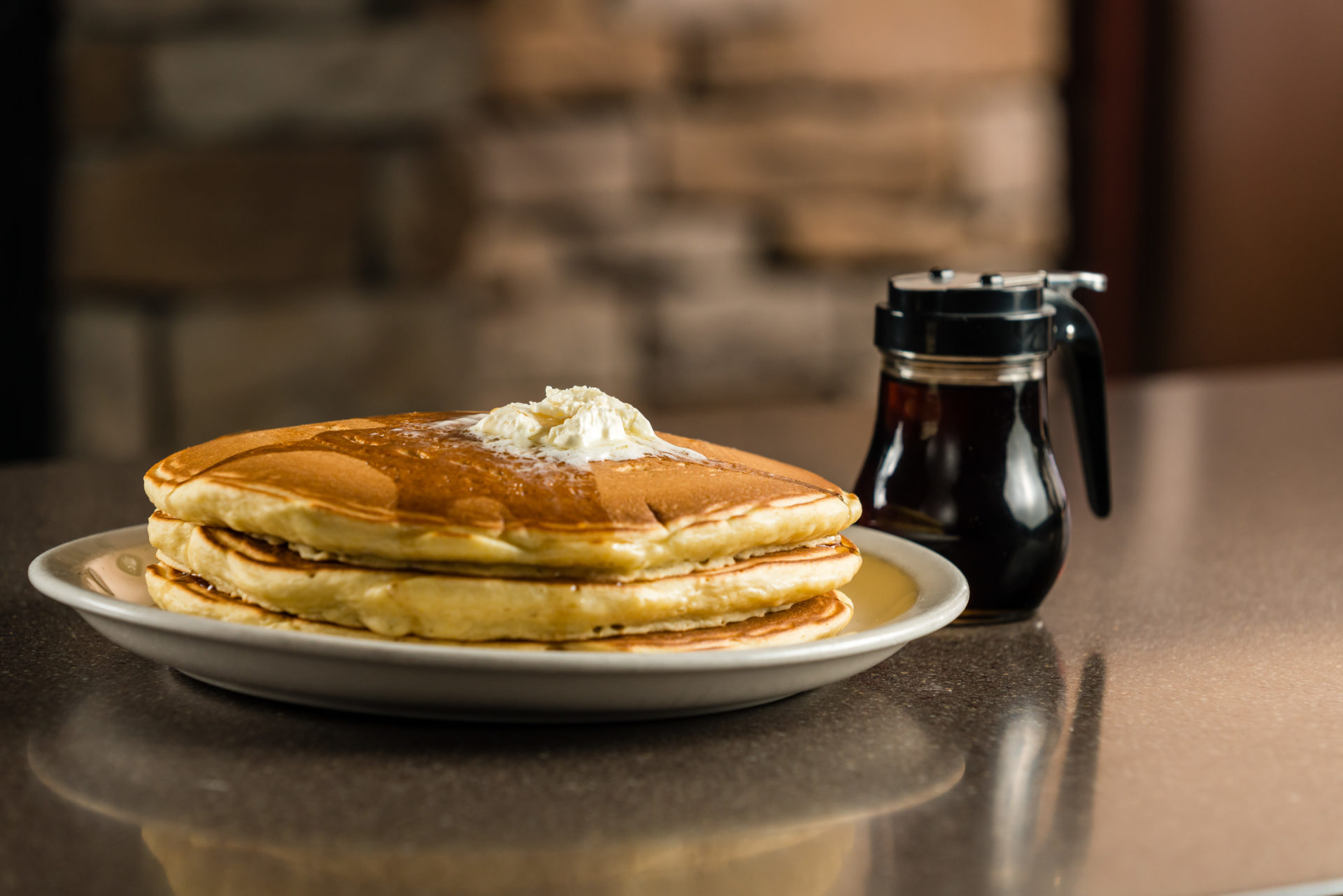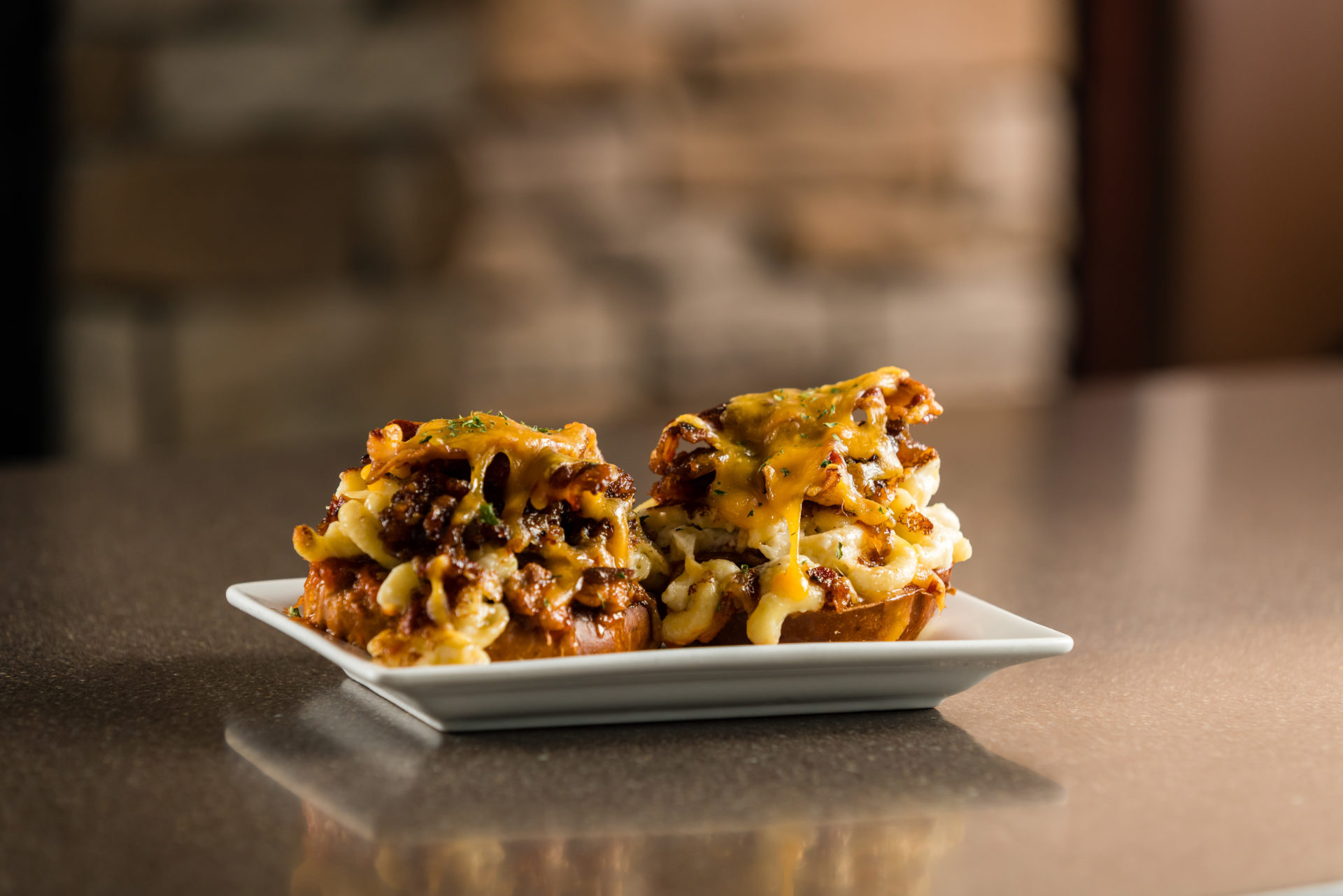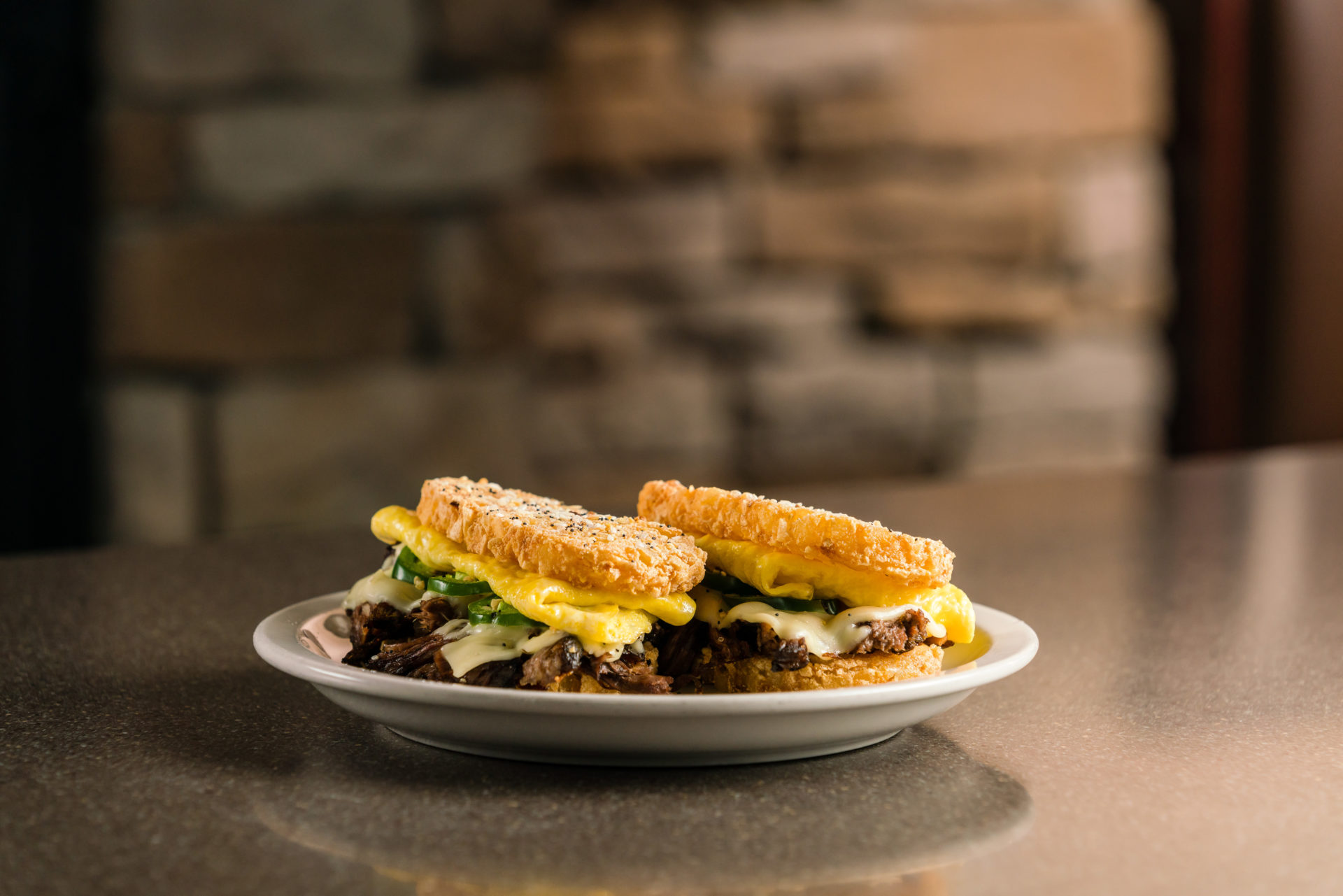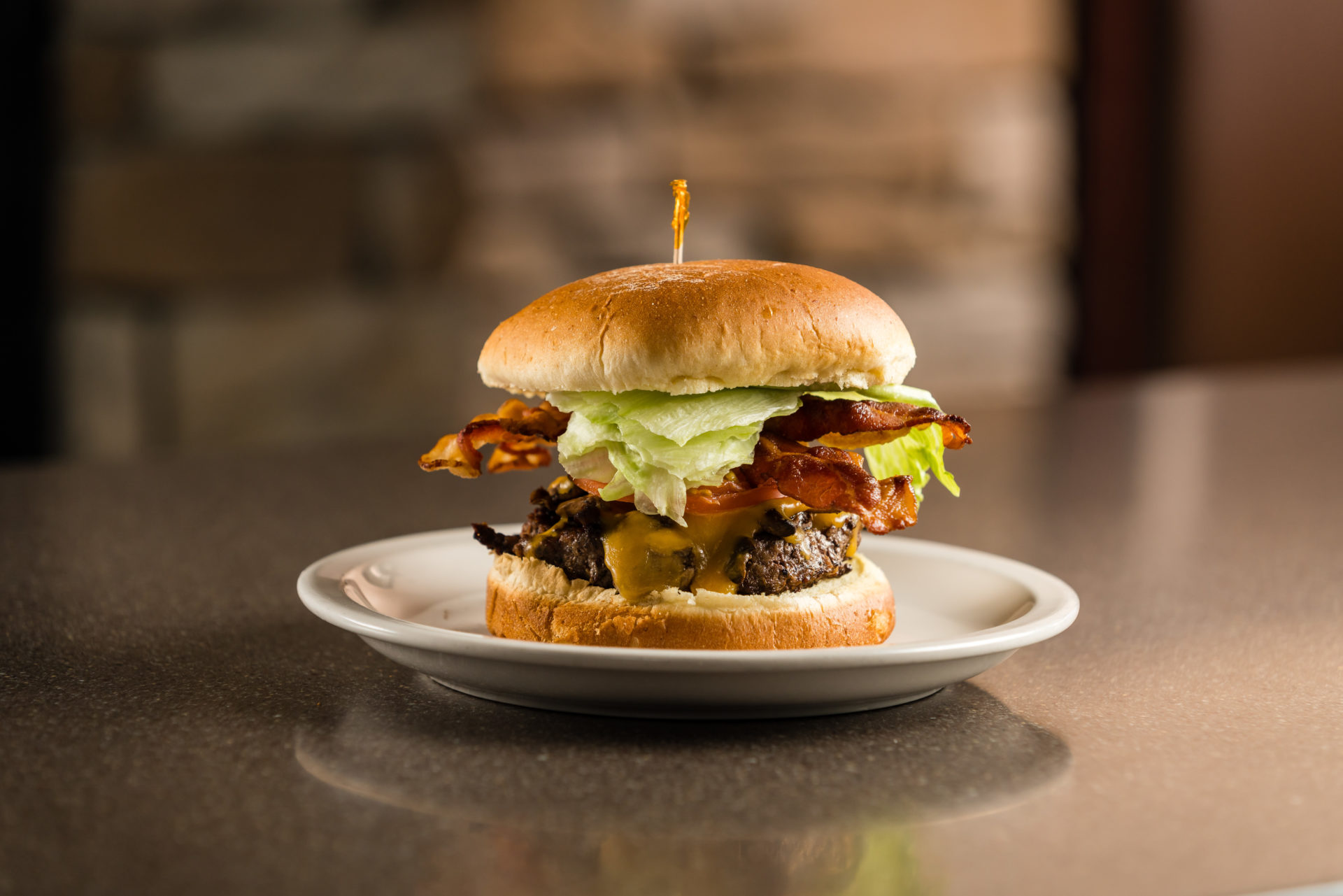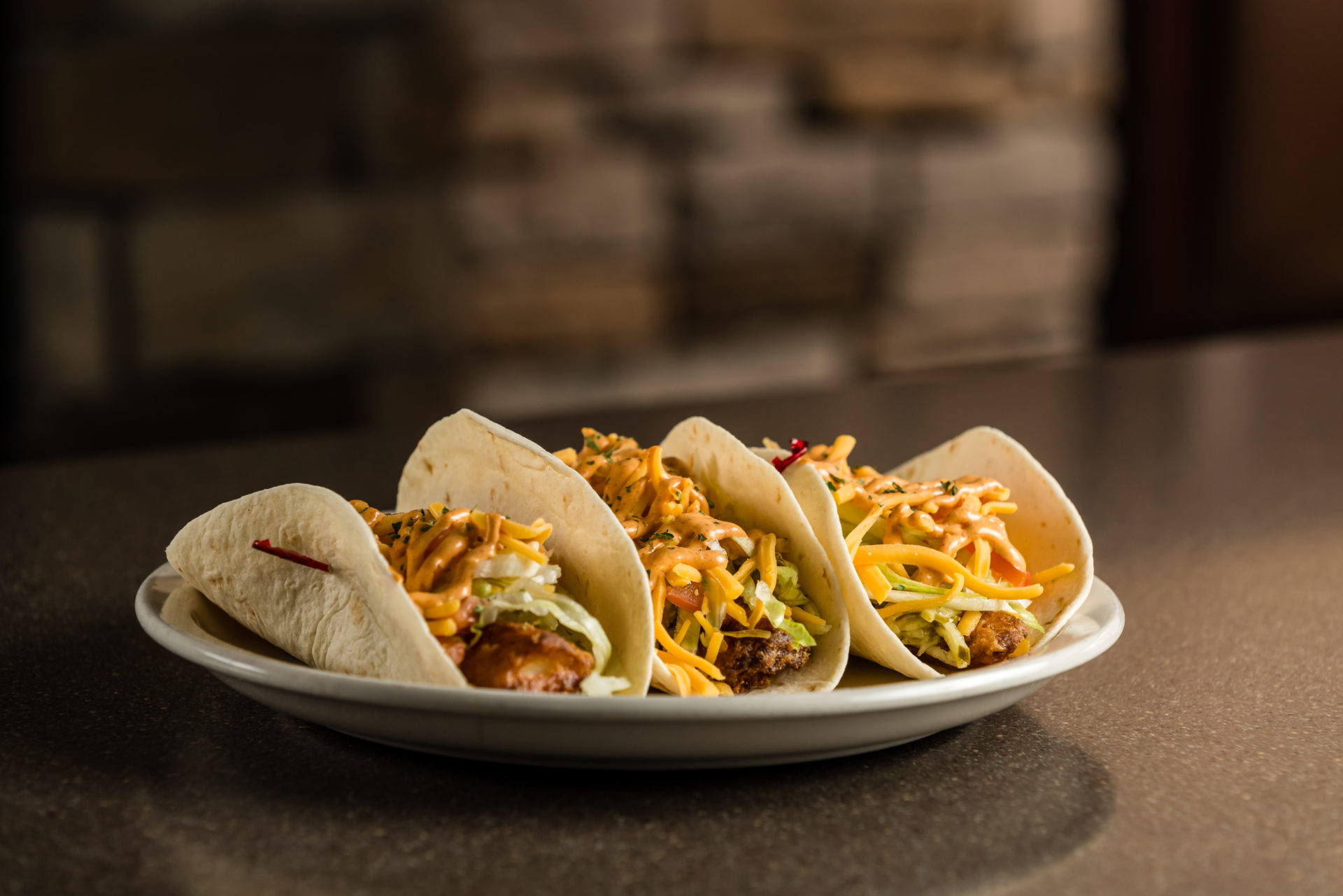 Our restaurant serves homestyle breakfast, lunch, and dinner meals you'll love. 
Our famous breakfast is served all day long. 
Sign up for deals and specials

David L.
This is my new favorite restaurant in Pennsylvania! The Bayou Omelet is the best omelet I've ever tried, and the smothered chicken is tender, moist, and loaded with good flavor. Don't let the fact that it's in a gas station fool you, the food is fantastic!

G. Funk.
A nice diner style restaurant in the heart of Newberry. They have wonderful soups, salads and sandwiches. They also serve daily specials. The true stand out for this establishment is their breakfasts! The originality of their pancakes and French toast selections is worth the stop alone. They also have an amazing variety of omlettes that are big enough to cover a plate!

Kayla H.
This place does not disappoint when it comes to portion size. The food is exactly what you'd expect from a family owned diner—
Delicious comfort food. Be prepared to eat a lot or have enough for two leftovers.

Karen S.
Inexpensive, but yummy food. They have great specials on the weekends, too. My family has made this a new regular spot.